Meet Alison Whiteside: Galveston's New Regional Manager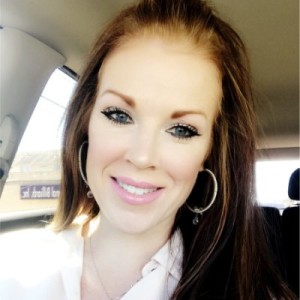 Alison has joined the U.S. Minerals team to grow our distribution of iron silicate abrasive products from the Galveston processing plant. With a focus on the Gulf Coast region, her intent is to nurture our existing regional distributors and bring in more new business with end-users. Throughout her career, Alison has grown an extensive professional network within the oil and gas industry, and she believes there is a solid opportunity for U.S. Minerals to grow the Black Diamond brand in this area.
If you have any questions or comments regarding Black Diamond abrasive product distribution from the Galveston processing plant, please reach out to Alison Whiteside at awhiteside@us-minerals.com.